Stop the Roller Coaster
I'm here to show you how I got off the roller coaster of dieting and lost weight permanently.
Join me and the thousands of other women I've helped who have finally found freedom, empowerment and yes, permanent results.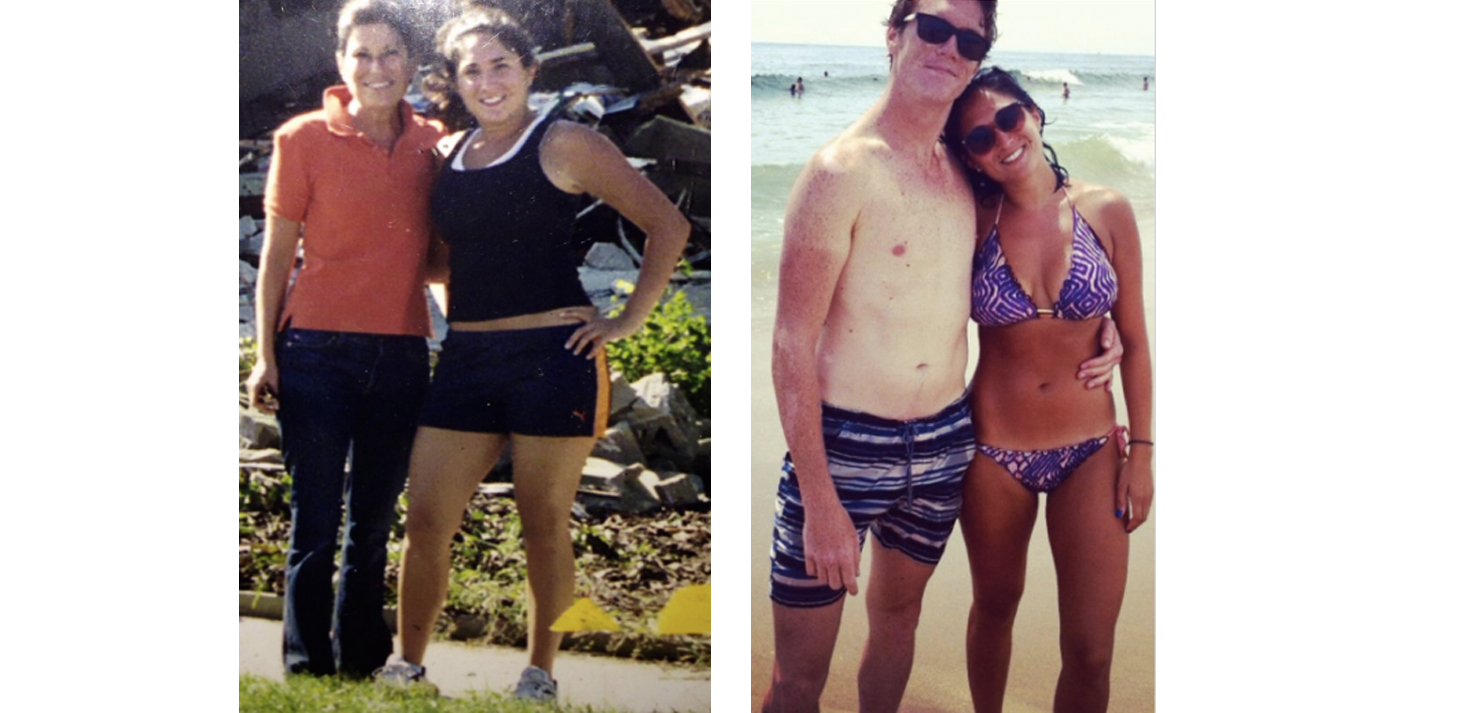 Are you worried you won't ever find peace with food or your body?
Believe me, you are not alone. We all have a desire to experience optimal health. We want to lose weight, we want to sleep better, we want to poop more...
...and we want to feel and look healthy!
Because of this, we have tried diet after diet, cleanse after cleanse. Most of them work for the time being, and some of them are absolutely ridiculous from the start (ahem, The Grapefruit Diet).
Whether the diet works to lose the weight or not, we eventually break out of our mental food prison and enter the inevitable phase of reckless food abandonment.
Are you exhausted from the back and forth?
We want permanent change, dang it!
The good news is there is a way to lose weight and feel better without having to repent for your late night cookie sins.
It's obvious that these changes begin with food, but true life long change goes much deeper than changing the food on your plate.
It is very clear why going on a diet never works for us in the long term.
Why
diets

don't work
They don't address the underlying reasons why we eat when we aren't hungry.
They create a food prison for from which we must eventually plan our escape.
The diet rules silence our inherent and intuitive eating guide, shutting us down emotionally.
Just because we know better doesn't mean we do better.
Sugar is just too delicious!
WAIT!
Don't grab your coat and head to your local all-you-can-eat just yet. Just because a diet isn't the answer, that doesn't mean that there isn't a way to achieve all that you want for your health and happiness.