Congratulations!
You've taken the first step toward a healthier you!
As a special offer, sign up for my 4-week course on Ending Emotional Eating today for just $25 (normally $97).
Want to know how I lost 30 lbs & kept it off?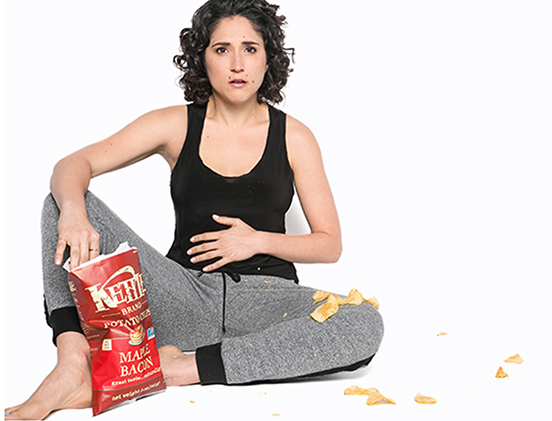 Break out of food prison!
Join me and the thousands of other women I've helped who have finally found freedom, empowerment, and permanent results.
End Emotional Eating
A 4-Week Online Course
You will learn how to...
Stop shaming yourself for your imperfect body
Control when and what you eat during emotional times
Improve your energy and mood through nutrition
Lose weight without torturing yourself (or giving up carbs)
Only $25 Right Now (normally $97)
What others are saying...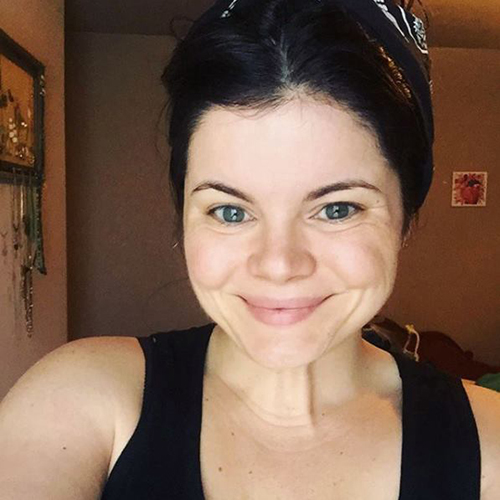 This course was enlightening and has helped me begin to change my thinking and beliefs around food.
I can't believe how many years I've suffered from poor body image and created food chaos as a result. I'm so grateful I found Carly and this wisdom.
Rebecca L.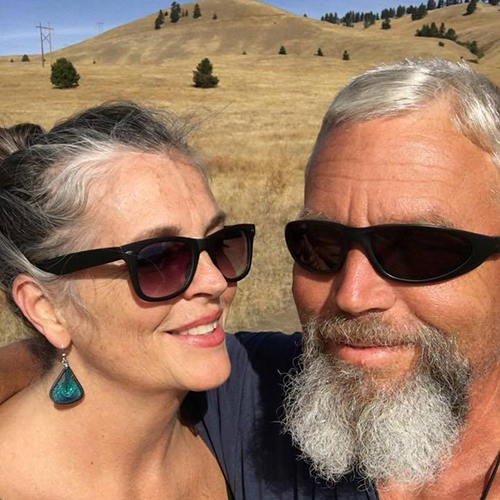 Holy crap, this course was a complete game changer for me.
My entire adult life I've yo-yo dieted and had nothing really to show for it other than a love-hate relationship with food. I feel hopeful for the first time in a long time, and I have a feeling of peace in my body that I never knew was possible."
Barb G.