Speaking Engage & captivate your team
Let Carly engage, captivate and inspire the team members of your group or organization.
Carly has lectured all over the country for incredible companies such as Facebook, Whole Foods Market, Livestrong Foundation, lululemon, Atlassian, WeWork, Tech Stars, Flatwater Foundation, Frog Design, Texas Medical Association, Rackspace, The Hilton, Planet Cancer, Dimensional Fund Advisors, Gerson Lehrman Group, Crimson, and Heineken among many more. She was a featured speaker at Whole Foods Market with CEO John Mackey and board of directors and helping founders, Margaret Wittenberg and Jim Sud. Carly has lectured at Facebook several times, with talks streamed company-wide. She loves nothing more than getting up in front of an audience, connecting, and sharing her strong message.
Growing up, Carly struggled with anxiety, autoimmune issues and an ongoing battle with her weight. Through trial and error (mostly error), Carly was able to figure out why so many of us fail to achieve the health we so badly desire. Through years of study and self-healing, she found the key to creating permanent change. Carly beautifully marries the science of the body to the wisdom of our intuition.
Raised as a quick-witted New Yorker, she was brought up without the ability to sugarcoat the truth. You won't find any nonsense here - just clear and honest information — and some tough love if you need it! Her teachings empower you to shift your thought patterning, change your physical body and live your best life.
Check out a snippet of her lecture on Conscious Eating.
Hire Carly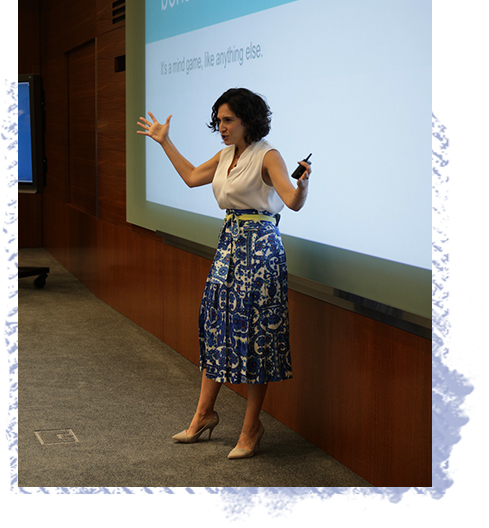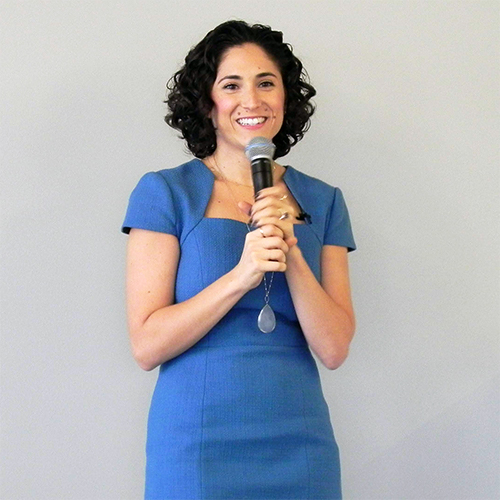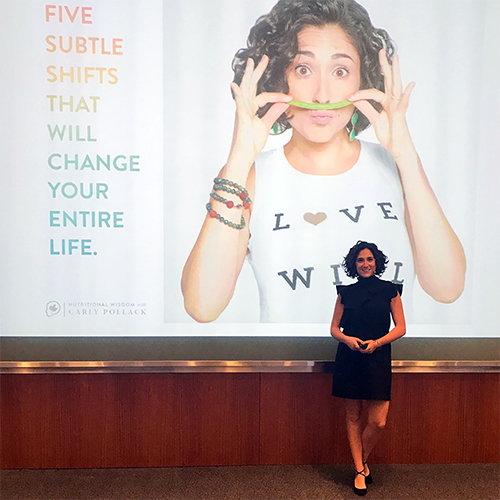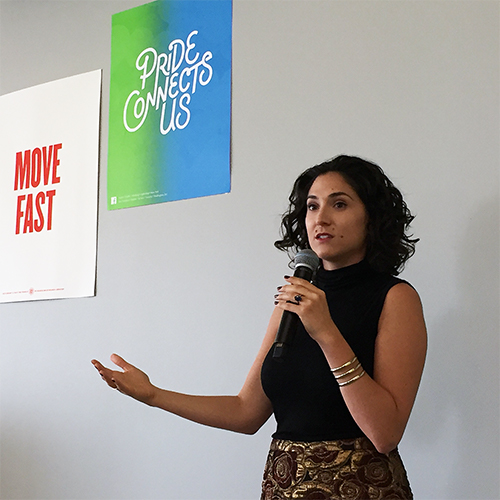 Lecture Topics
+ Five Subtle Shifts That Will Vastly Improve Your Health
+ Transcend The Diet Dogma: Figure Out The Diet That's Right For You
+ Shift Your Psychology and Heal your Relationship with Food
+ End Emotional Eating: Lose Weight Through Awareness
+ Create Permanent Behavior Change
+ Self Care for Busy People
+ Stress Elimination For Permanent Health and Happiness
+ 5 Steps to Start Your Spiritual Practice
+ Clean and Green on the Road: Tools for the Busy Traveler
+ Survive the Holidays: Gain Wisdom, Not Weight
+ Nutrition for Athletes: How to Fuel Before, During, & After Competition
+ Time Management and Work-Life Balance for the Health Seeker
Hire Carly