So glad you are here...
I'm guessing someone you love mentioned my name, or you stumbled upon one of my videos, quotes or articles online. Everything happens for a reason, so however you got here, I trust my guidance is coming to you at the perfect timing!
Below is a quick lay of the land so you can find what you're looking for and start learning right away.
1
What You Should Do Next, No Matter What
My FREE e-guide to End Emotional Eating starts you on the path to letting go of all your past failures, core beliefs, body shaming rituals and stories about what hasn't worked for you in the past.
This guide also makes you an official Wisdom Seeker, so you'll hear from me every Thursday with more free content you won't find anywhere else.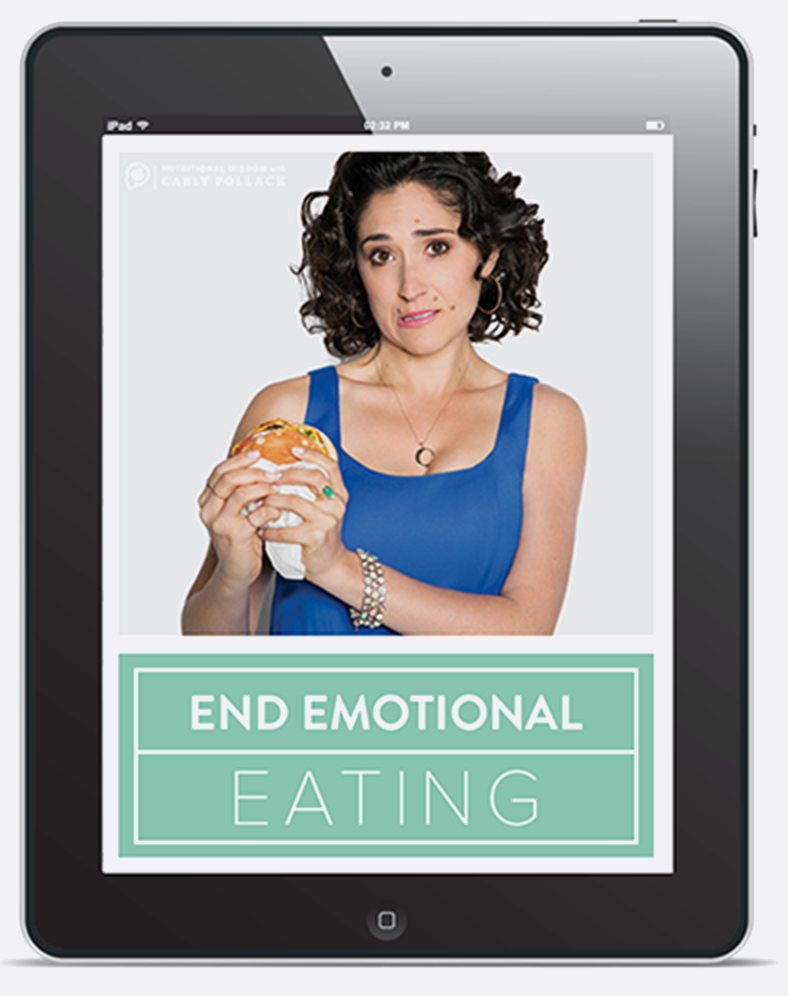 2
Are you Ready For
Individual Coaching?
If you've tried "everything" and feel stuck, it's time to reach out and get help. You don't need to do this alone.
Being accountable to your coach will not only drastically improve your success but also provide you with tailored nutrition, holistic health, and self-development principles. Whatever your goals are, we're here to help make them permanent. Learn more about us and join the thousands of people whose lives have forever changed.
3
Start Losing Weight
Right Now
I'm in the business of making permanent health changes, which is the result you'll see with my most popular 4-week online program End Emotional Eating.
Not the "accept where you are" change, but the "want something so badly that you are willing to do the deep, emotional work" kind of change.
4
I've Got a Lot to Say...
About everything really, but I keep my blog to just the "A-list" material on health, growth, self-development, food, and helping you make changes that last far beyond a diet.
Here are some of my most popular blogs:
Want even more? You must grab my book, "Feed Your Soul: Nutritional Wisdom to Lose Weight Permanently and Live Fulfilled" for the full story. Buy one for your bestie while you're at it!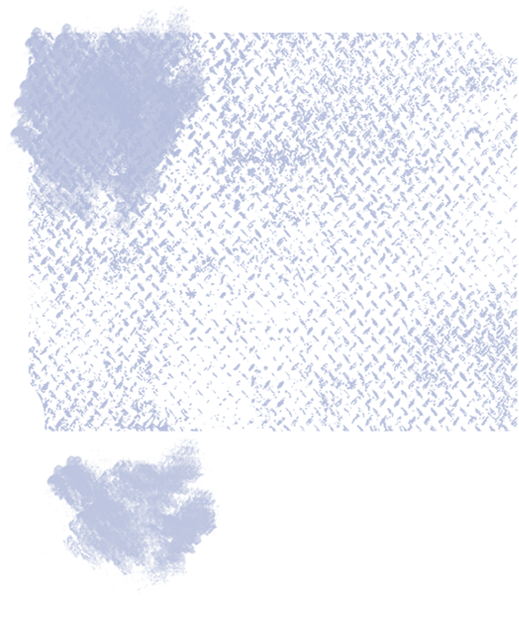 Testimonials Before & After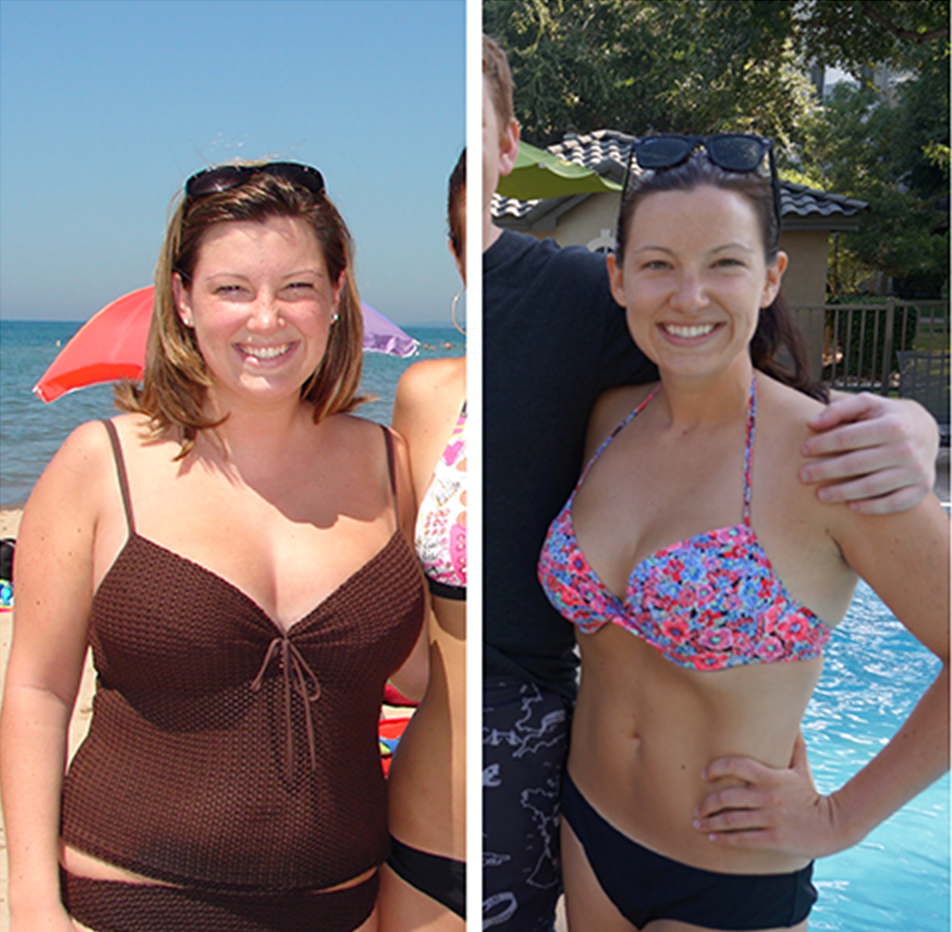 "
Working with Carly was one of the most influential & powerful decisions I've ever made.
Working with Carly was one of the most influential and powerful decisions I've ever made. She started as my coach and is now a mentor. I was looking for a health coach to help me lose weight, improve my digestion and gain accountability. What I left with was an entirely new mindset, my first respectful relationship with food, the balance of being social and healthy at the same time, and the head space to finally think about everything outside of food (besides when I'm eating!). Calling the journey Carly set me on a "success story" is an understatement when I look at where I started to where I've grown. I'm forever changed physically, mentally and spiritually!
- Lauren Deaton